A little bit about me...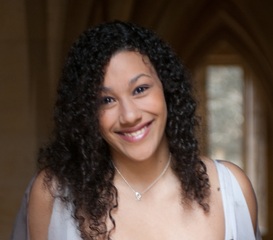 Born and raised in London, in 2013, we decided it was time for some country air and now live in Hampshire with my husband.
My path of writing has been a little unorthodox. Anthony Horowitz and J K Rowling saved my childhood as they taught me to love books. Nevertheless, I went on to read Mathematics at Oxford University, New College. I think the universe was trying to tell me something when I received my highest mark for a mathematical
essay.
Not that I paid much attention. After graduating I spent the next three years working in London.
When my mum was diagnosed with terminal ovarian cancer in 2012, I decided it was time to listen to the universe. It felt like the right time to make writing more than just a dream.
I am represented by literary agent, David Headley, MD at
D.H.H Literary Agency
and
Goldsboro Books
.
I have also completed a Masters in English Literature with Creative Writing modules at Surrey University in 2015, just to make sure my mind is properly adapted from numbers to letters!
My debut novel
Puzzle Girl
is out now.
---
---
---